Mrs. Davis - 4th Grade Math
10 months ago
My Family
My sweet little family! Jacob and I got married July 20, 2019. We had our baby girl, Wesley Ann, July 6, 2020. During such a crazy time, this family of mine kept me grounded. We also have a 2 year old Golden Retriever, Ellie May. She is our first "baby!" We love her so.


My Education
I graduated Auburn University, War Eagle, in December of 2013. I graduated with a Human Development and Family Studies Degree. Basically I wanted to work with babies FOREVER! I did that for about a year, and realized I was still yearning for something else. So I decided to get my masters in Elementary Education. I graduated from UAB with my masters in May of 2016.
Mrs. Bowman- 4th Grade Reading
10 months ago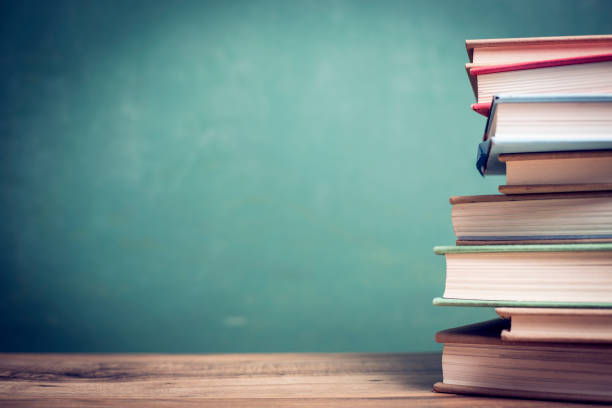 Mrs. Carr- 4th grade Science and Alabama History
10 months ago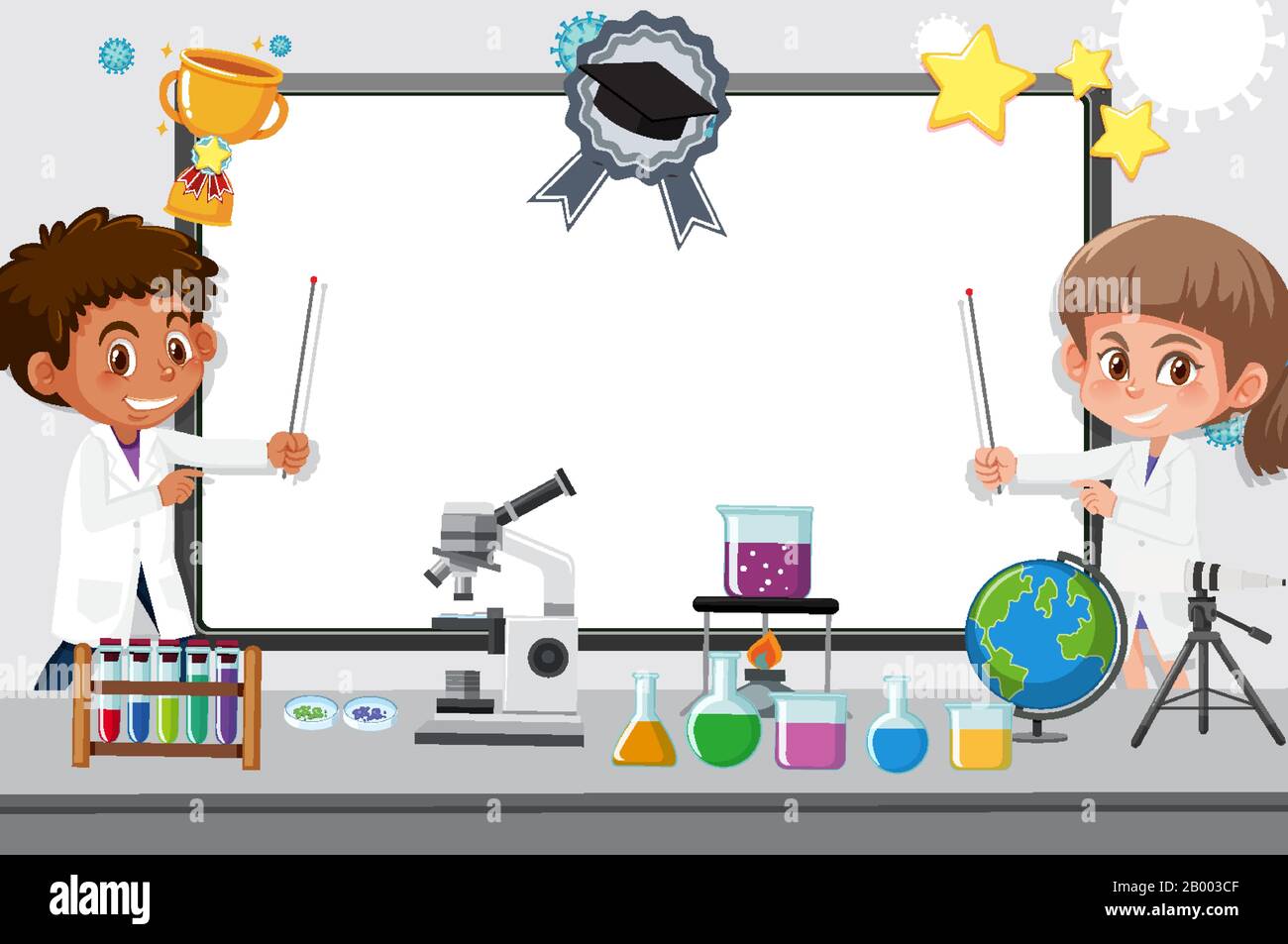 Sorry, but there was nothing found. Please try different filters.